JBW9200 TREADMILL
JBW9200 TREADMILL
With 4 back-lit LCD screens, you'll know just how your work out is going on this Bodyworx JBW9200 Treadmill. There are 9 pre-set programs and a manual program to choose from. There is a contact heart rate monitor as well.
Features
Brand: Bodyworx
Model: JBW9200
Motor: 1.5 Horsepower
Speed: 1 to 16 km per hour
Incline: automatic
Running Pad: 1200 mm by 440 mm
Display: 4 back-lit LCD screens
Programs: 9 pre-set (speed and incline set programs), Manual
Heart Rate Monitor: Contact
Maximum User Weight: 110 kg
Free next day delivery.
Rent It Now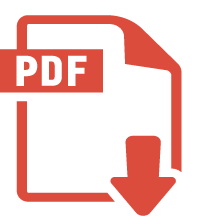 Download User Manual