HS16TM/EVO524 Treadmill Requires double door
HS16TM/EVO524 Treadmill Requires double door
The Healthstream HS16TM Treadmill comes with an MP3 jack and speakers so you can comfortably exercise and listen to what you want while you do. The incline on this treadmill has 12 motorised levels, and the speed range is from 1 km/h to 16 km/h. The treadmill has a large LCD screen which displays the time, distance, calories burned, pulse rate, and speed.
Programs:
12 Pre-set programs to control speed and incline
2 user set programs
1 heart rate control program
Specifications:
1.75hp motor
1.0 – 16 km/h speed range
1350 mm by 460 mm running pad, 1.8 mm thickness
Built-in heart rate receiver, wireless heart rate contact strap
MP3 (speakers, jack)
Max. user weight is 130 kg
Love Your Treadmill, Why Not Buy It?
RRU Will Give You Your First 6 Months Payments Back When You Buy Any Exercise Equipment Taken On A 3 Month Contract.
Rent It Now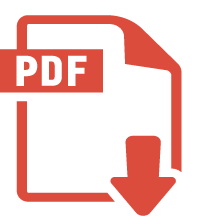 Download User Manual